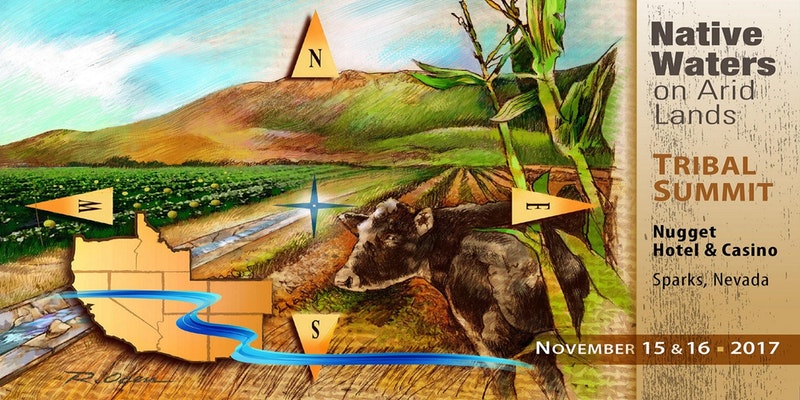 Native Waters on Arid Lands
Third Annual Tribal Summit
November 15-16, 2017
Nugget Hotel & Casino
Sparks, Nevada

The Third annual Native Waters on Arid Lands Tribal Summit will be held at the Nugget Hotel & Casino in Sparks, Nevada on November 15-16, 2017. Please join us for two days of talks and workshops as project researchers, extension experts and members of tribal communities meet to share information related to climate change, climate adaptation, agriculture, water resources, and other topics.
Lodging
Rooms can be reserved at the Nugget Hotel and Casino (1-800-648-1177). For a discounted room rate, use group code GUNRNW.
Agenda
2017 Draft Tribal Summit Agenda
The final version will be available soon.
To view agendas from previous Tribal Summits, follow the links below: