Native Waters on Arid Lands in the news:
These are the Forgotten Victims of the West's Drought
National Geographic, September 16, 2016.
An article about drought on the Yomba Reservation features information about the Native Waters on Arid Lands project and quotes from NWAL project director Maureen McCarthy.
Moving Forward on Federally Recognized Tribal Land
Federally Recognized Tribal Extension Program (FRTEP). Through the Federally Recognized Tribal Extension Program (FRTEP), Arizona Cooperative Extension partners with Tribes in Arizona. Programs like the "Navajo Beef Program" and the "Farm to School Program" are just a couple of the ways Extension takes the science of the University, and shares it with the people of Arizona.
A Drying Earth: Tribal communities look to ancient practices to prepare for a megadrought
WBEZ91.5 Chicago, June 29, 2016. Interview with Beverly Ramsey about her work on the Native Waters on Arid Lands project.
Fostering climate resiliency on Native American reservations
Thriving Earth Exchange, American Geophysical Union, June 2016.
AAAS 2016 Annual Meeting: "Climate, Water and the American Indian Farmer."
AAAS News Briefing, February 13, 2016. A panel news briefing with Maureen McCarthy, Loretta Singletary, Karletta Chief and Derek Kauneckis during the AAAS annual meeting.
AAAS Short Documentary Film: "Water Scarcity on the Reservation."
The American Association for the Advancement of Science, February 13, 2016.

Native Water for Arid Lands featured on KRNV.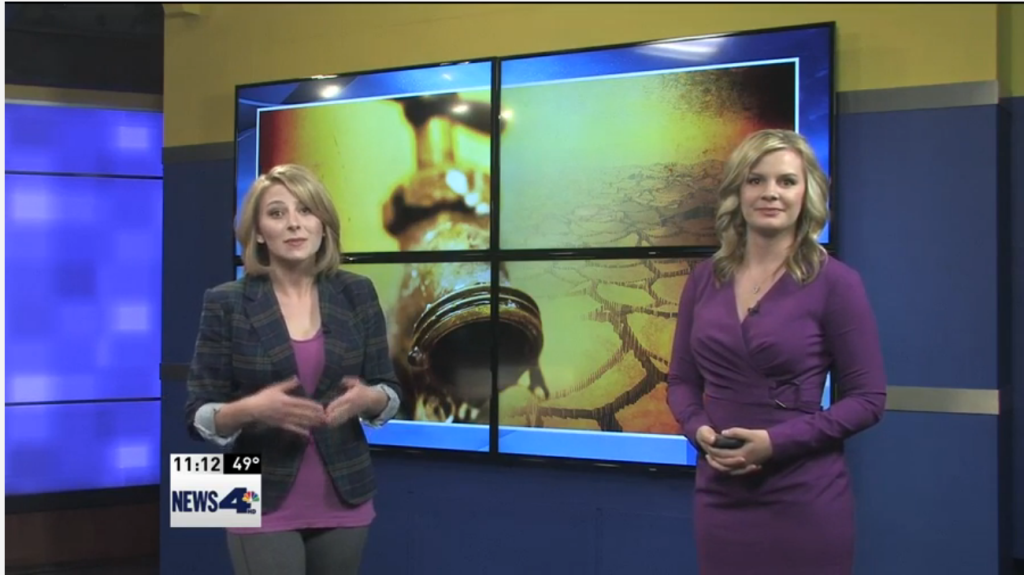 Click here for the video segment and full story on KRNV/ MyNews4.com.
Ancestral voices shape climate-change strategies
Nevada Today, June 23, 2015. Water for the Seasons will blend tribal knowledge with scientific and social research to identify strategies for dealing with drought and climate change in the Native Waters on Arid Lands program.
New program to study tribal water challenges
Reno Gazette-Journal, April 27, 2015. An overview of the new Native Waters on Arid Lands program, describing the reasoning behind the program and the people and organizations who are involved.
University Cooperative Extension's collaborative drought research aided by recent grants
Reno Public Radio (KUNR), April 14, 2015.  Loretta Singletary of the University of Nevada Cooperative Extension discusses drought, climate resiliency, the Water for the Seasons program and the Native Waters on Arid Lands program on KUNR's Beyond the Headlines. 
$4.5 million program to explore agriculture and water management on tribal lands
Nevada Today, March 24, 2015. An overview of the $4.5 million USDA-funded Native Waters on Arid Lands program, which will help Great Basin and Southwestern tribal communities address agricultural water challenges related to climate change. 

USDA Awards Grants to Address Water Quality, Availability in Agriculture Communities
US Department of Agriculture, April 7, 2015. Press release from USDA announcing the award of $10 million in grants for projects addressing critical water problems in rural and agricultural watersheds across the United States.